Like my toddler's room, my newborn's nursery was put together based on a lot of ideas I consolidated over time. Now that my daughter is here, and her gender is public knowledge, I can now share the results of the nursery. But first - the inspiration!
With Bugga, we were also in a rental (and very small) house. I knew we'd likely move shortly after she was born so I decorated one side of our guest room using some basic details. We chose to be surprised on the boy/girl topic, so I went with a green and white beach-y theme with surfing monkeys (of course) and various sea creatures.
Since we knew Bella would be a girl, somehow I started heading down the path of a very girlie design. If anyone knows me at all, you know that this isn't typically my style, but I just couldn't help being drawn to it. I'm not sure if it's because I was limited with the first nursery or not.
So here is where I started:
Color Pallette:
I was really gravitating toward white and a metallic/mirrored silver. And perhaps a pop of something else but I wasn't sure right away. I'm going to toss out the idea of pink, but I doubt I'll go that stereotypical.
Overall Look & Feel:
Classic. Warm. Feminine. I just love all of these examples and really wanted to go in this direction.
Wall Design:
I almost went with more stripes like I ended up doing in Bugga's room. I swear, stripes call to me. You should see my closet.
Wall Decor / Curtains:
I love the Baroque style of the frames and mirror.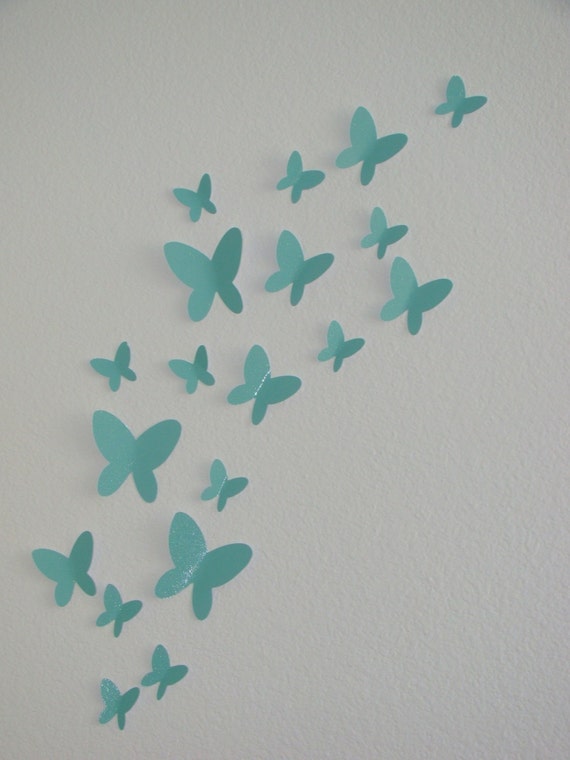 I would love to add a whimsical "installation"-style detail like a group of butterflies.

A custom-made mobile over the crib would be adorable.

I love the style and color of this mirror.
I like the pop of color in the curtains, but I also like the pattern on the wall as an accent.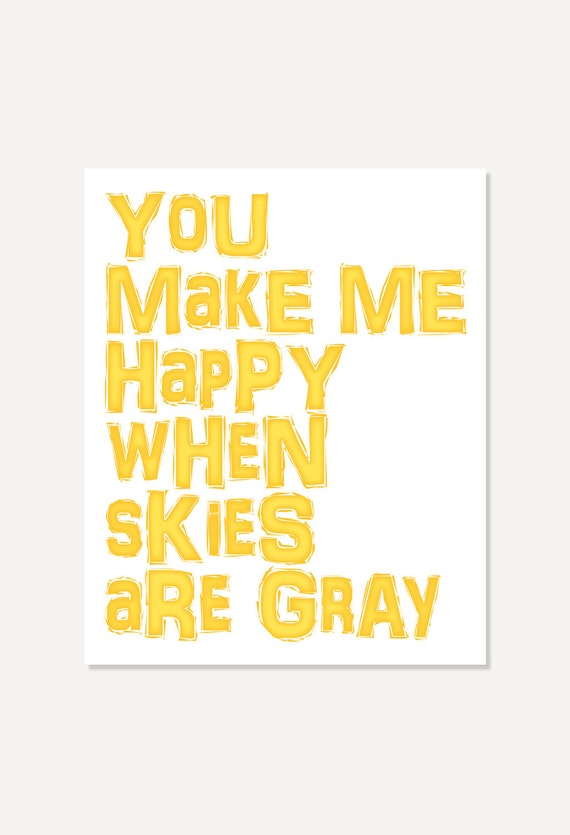 I always seem to sing this to my daughter...so sweet!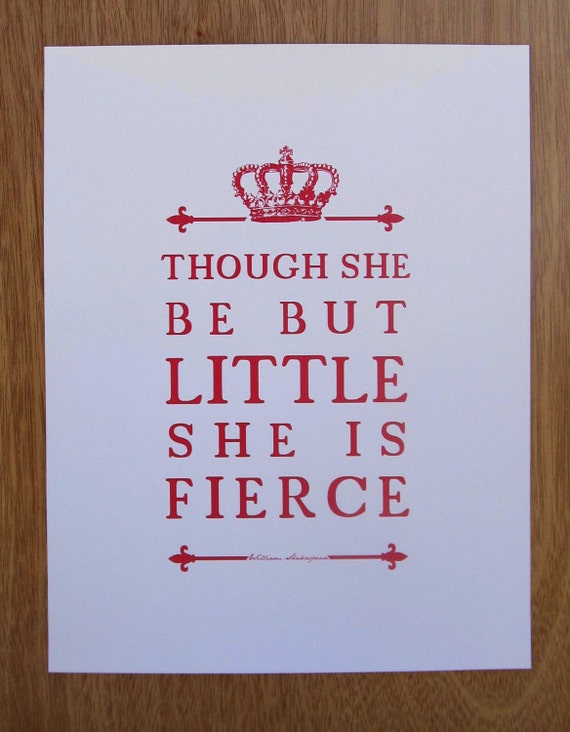 Girl power! And a little Shakespeare.
Furniture / Accessories:
The new nursery will use the same crib I had in Bugga's room, and I will order another white dresser. I'll also move the glider from Bugga's room to the nursery and probably add a bookshelf to display little details and store books and toys.
These are super sweet and would be a nice detail in a nursery.
I guess basically I'm going for a classic feel for the room and I am surprised how I excited I am to go this route. The room itself has a tan carpet and off-white walls, so the all-white look won't be happening, and my glider (which I am not recovering) is a tan color.
Again, I am limited with what I can order in Canada, and I hope to make a lot of the little details myself.
Click here to see how everything turned out!